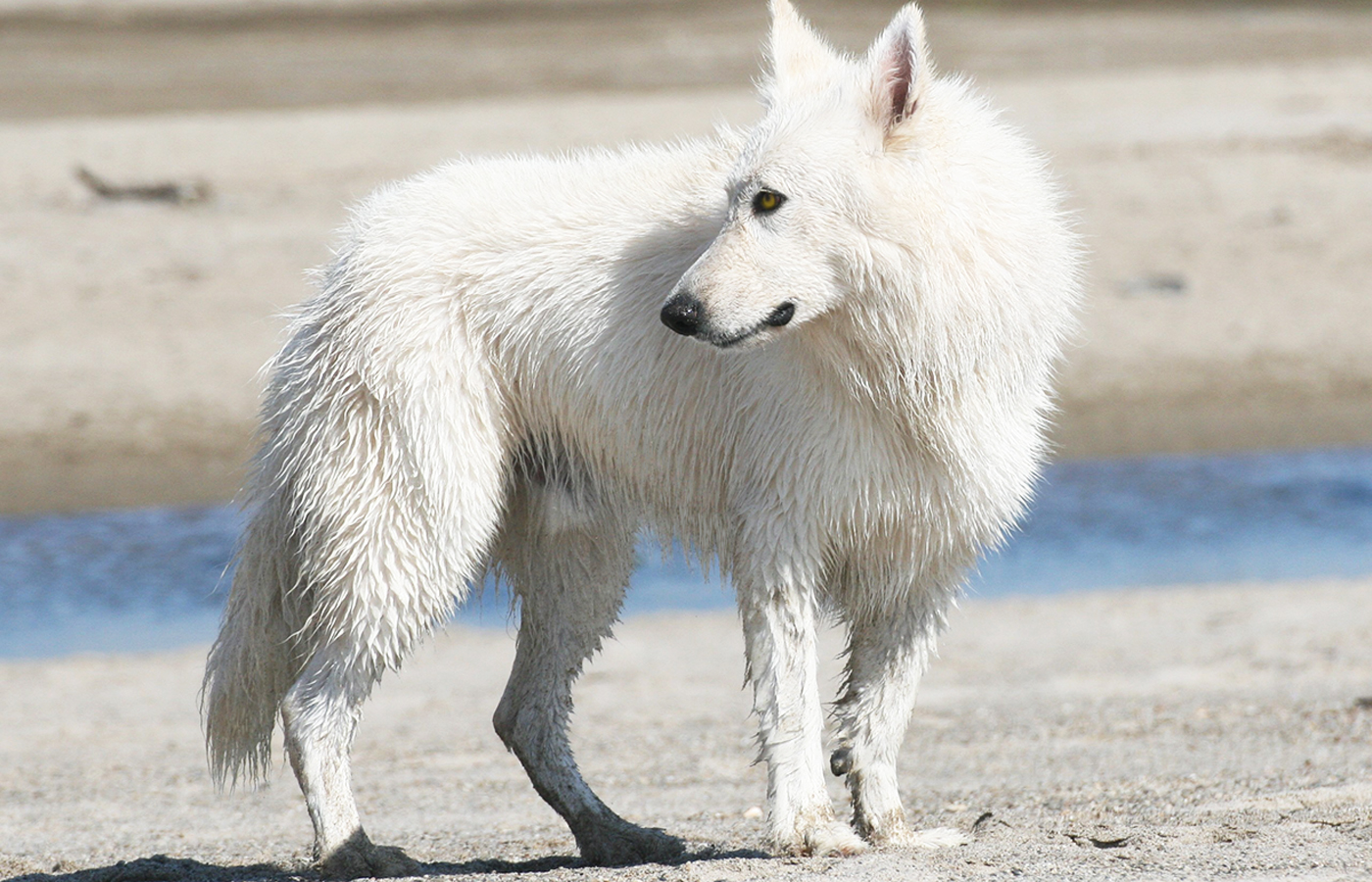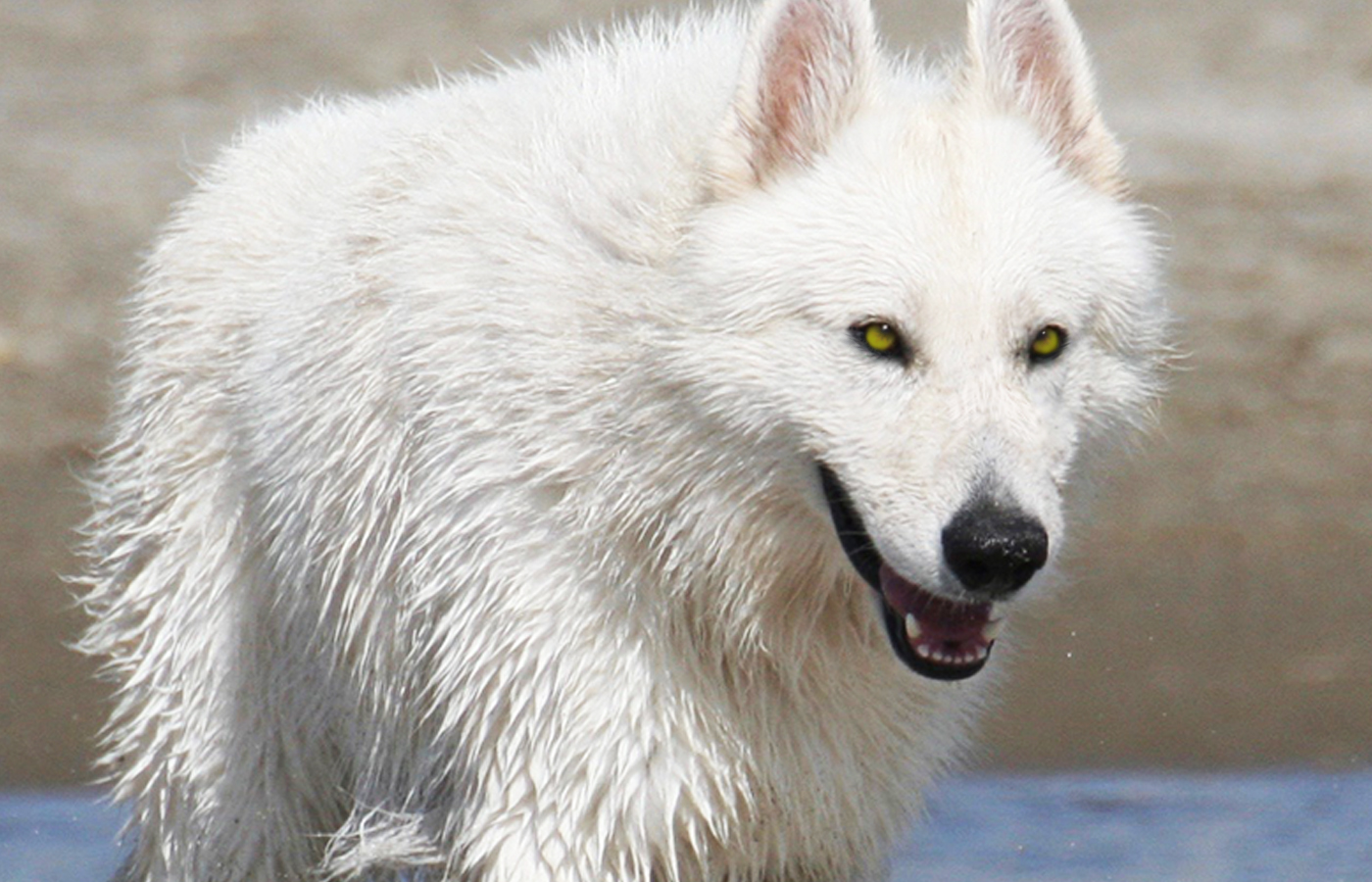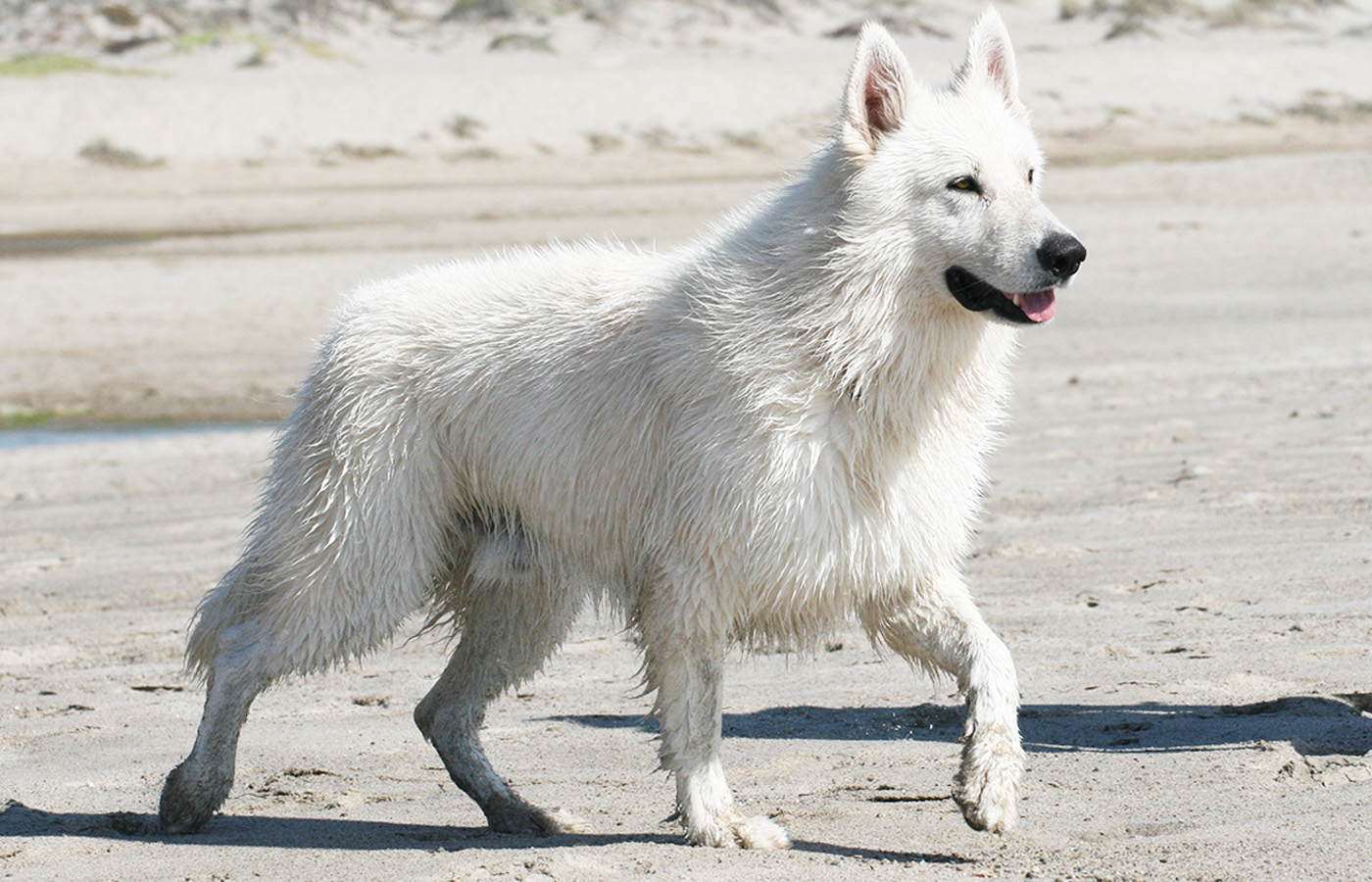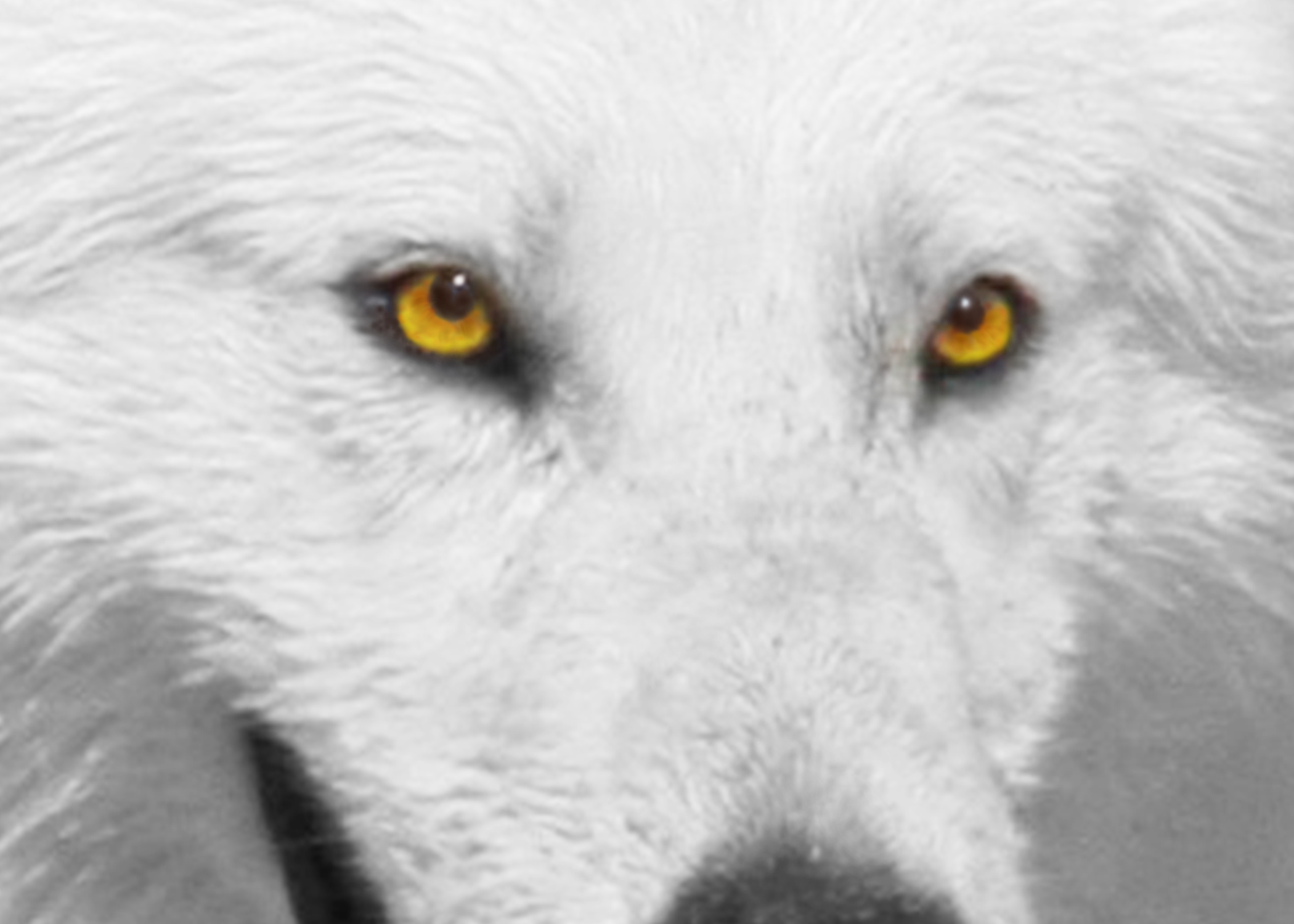 Litters typically sell out very quickly.  Early reservations are strongly recommended if you are considering getting a puppy from us.  Please fill out our puppy application, and we will get back to you. If you don't hear back from us within a few days, please email us directly at DancesWithWolvesRanch@gmail.com.
Welcome to Dances with Wolves Ranch!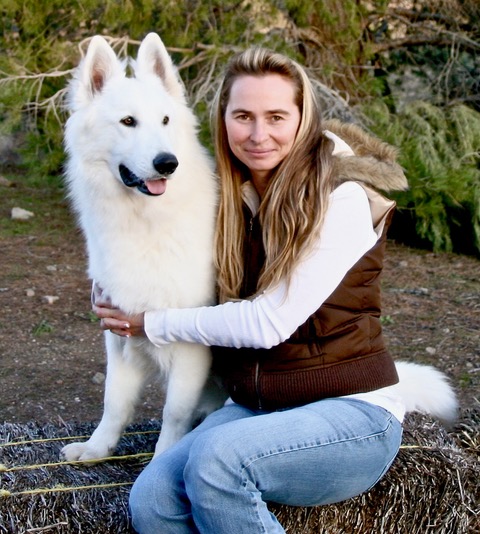 Our Berger Blanc Suisse breeding program, the first in the United States, is the result of many years of research and international travel to meet the best breeders and dogs in person. Most of our breeding dogs are direct imports from Europe and come from World Champion lines. Our breeding program includes dogs from the Czech Republic, France, Germany, Croatia, Sweden, Russia, Ukraine, and most recently Argentina. Having a multilingual European background and a degree in biology with a specialization in genetics and animal behavior, I have the privilege of unique insight into the global development of the breed. You will find that not only do our lineages have the best show results in the world, but have also proven themselves in their work ability in areas such as search and rescue, agility, herding, tracking, protection, and most importantly, service and therapy.  
Having healthy dogs is of utmost importance at DWWR. In addition to examining the health record of our individual breeding dogs, we research the multigenerational health documentation of each line to ensure we only breed dogs with immaculate health history. 
My special focus is to breed dogs with exceptionally high intelligence that exhibit easy trainability traits. Additionally, they need to have a gentle and highly intuitive disposition, making them ideal service and therapy dogs and amazing family companions. Many of our puppies are currently serving people with various disability needs and working as therapy dogs in schools, hospitals, and retirement homes. Given the characteristics of the breed and specifically our lines, these dogs make exceptional family dogs and get along well with other animals, small children, and the elderly.

DWWR is a family-owned breeding and training program located in Southern California.  Our dogs are part of the family and every member of our family chips in with the work and the care of our dogs. For instance, each litter is delivered in our living room! As new puppies grow, they are surrounded by kids, friends, and family and are very well socialized by the time they go to their new homes. We see our puppy owners as an extension of our own family and frequently communicate and share pictures. We also host a yearly DWWR reunion cookout which is always a blast!  We often work with celebrities and public figures who may be particularly concerned about privacy. Dances with Wolves Ranch works with all our clients in a way that honors their individual desires for confidentiality and privacy. Please make sure to read our testimonials. We hope you enjoy our website!