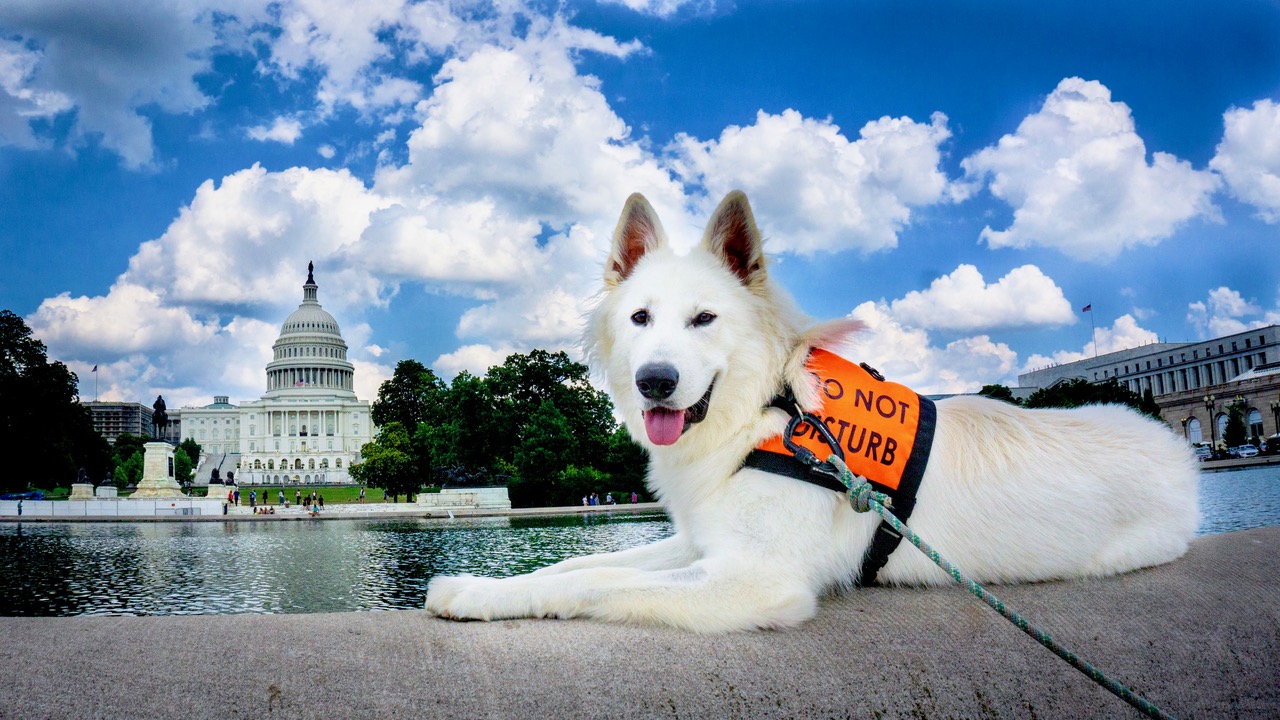 Intelligent Rank
BBS is highly intelligent.
Trainability:
BBS are very easy to train.
Energy level:
BBS are medium energy level dogs.
Prey drive:
BBS has a medium prey drive.
Wandering tendencies:
BBS do not wander off away from their owner.
Health Issues:
BBS tend to have less health problems than a GSD.
Longevity range:
BBS live on the average 12-14 years.
Watchdog Ability:
BBS can be good watchdogs but protecting is not their strong suit.
Mouthiness:
BBS has a lower tendency to nip, chew, play-bite, or herd people.
Adaptability:
BBS adapts well to lifestyle changes and different living environments.
Child-Friendly:
BBS are very kid-friendly dogs.
Cat-Friendly:
BBS are cat-friendly dogs.
Dog-Friendly:
BBS do very well with other dogs.
Small Animals:
BBS do well with animals if socialized with them from an early age.
Senior Citizen Friendly:
BBS are one of the best breeds for elderly people.
Apartment Friendly:
BBS can live in apartments only if they get plenty of mental & physical stimulation.
Good For First Time Owners:
BBS can be good for a novice owner with some knowledge.
Office Friendly:
BBS is a good companion breed for the office environment.
Hypoallergenic:
BBS are not hypoallergenic.
Shedding Level:
BBS do shed, similarly to a GSD.
Tolerates Being Left Alone:
BBS can have separation anxiety when their owners left them alone at home because they bond very closely with them.
Sensitivity:
BBS are very sensitive and need to be lead with positive training methods.
Grooming:
BBS has low grooming needs (brush a couple of times a week).
Bathing:
BBS do not require to be bathed often.
Service/Therapy:
BBS can excel in service & therapy.
Water:
BBS love water if exposed early on.
Vocalization:
Medium, some can be "talkers."